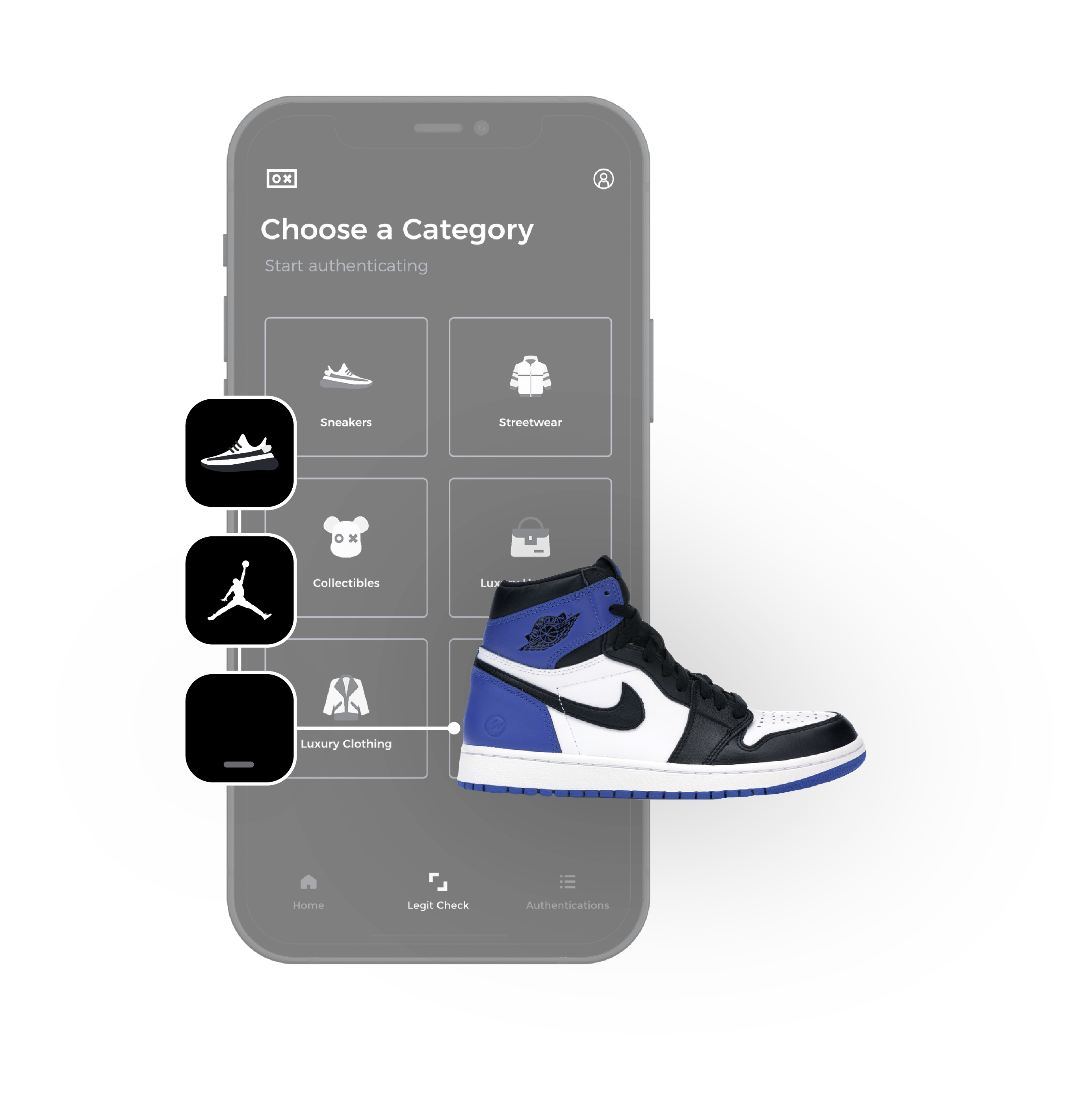 Identify your item
Tell us what item you want to authenticate. Select a category from Sneakers, Streetwear, Collectibles, Luxury Handbags, Clothing, or Shoes. Next, select the brand and related product series or model.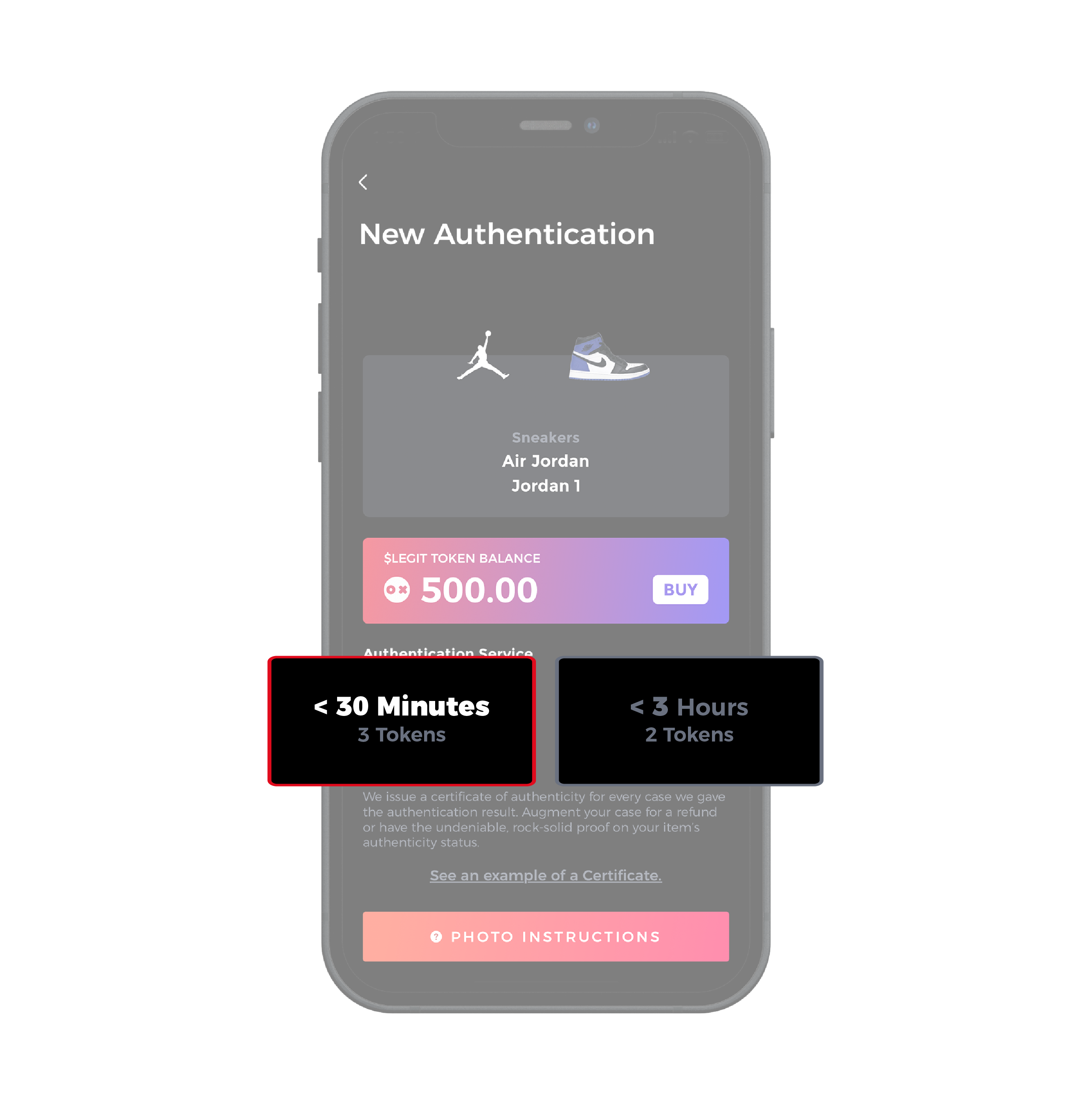 Select turnaround time
Choose a service turnaround time. Depending on your item, our results can be ready within one to 24 hours.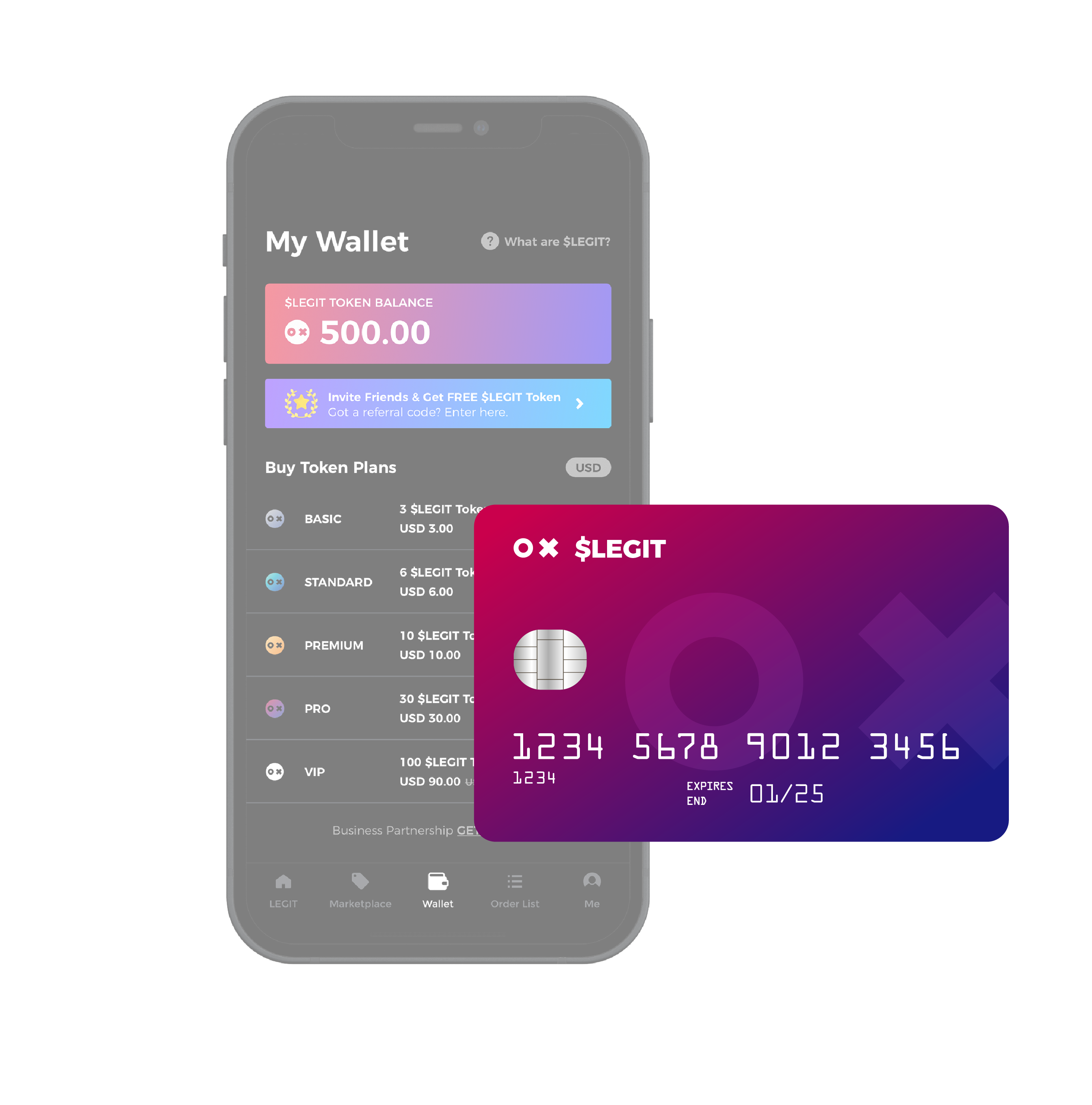 Purchase $LEGIT Tokens
Choose the plan that best suits your needs and purchase $LEGIT Tokens to start your authentication request.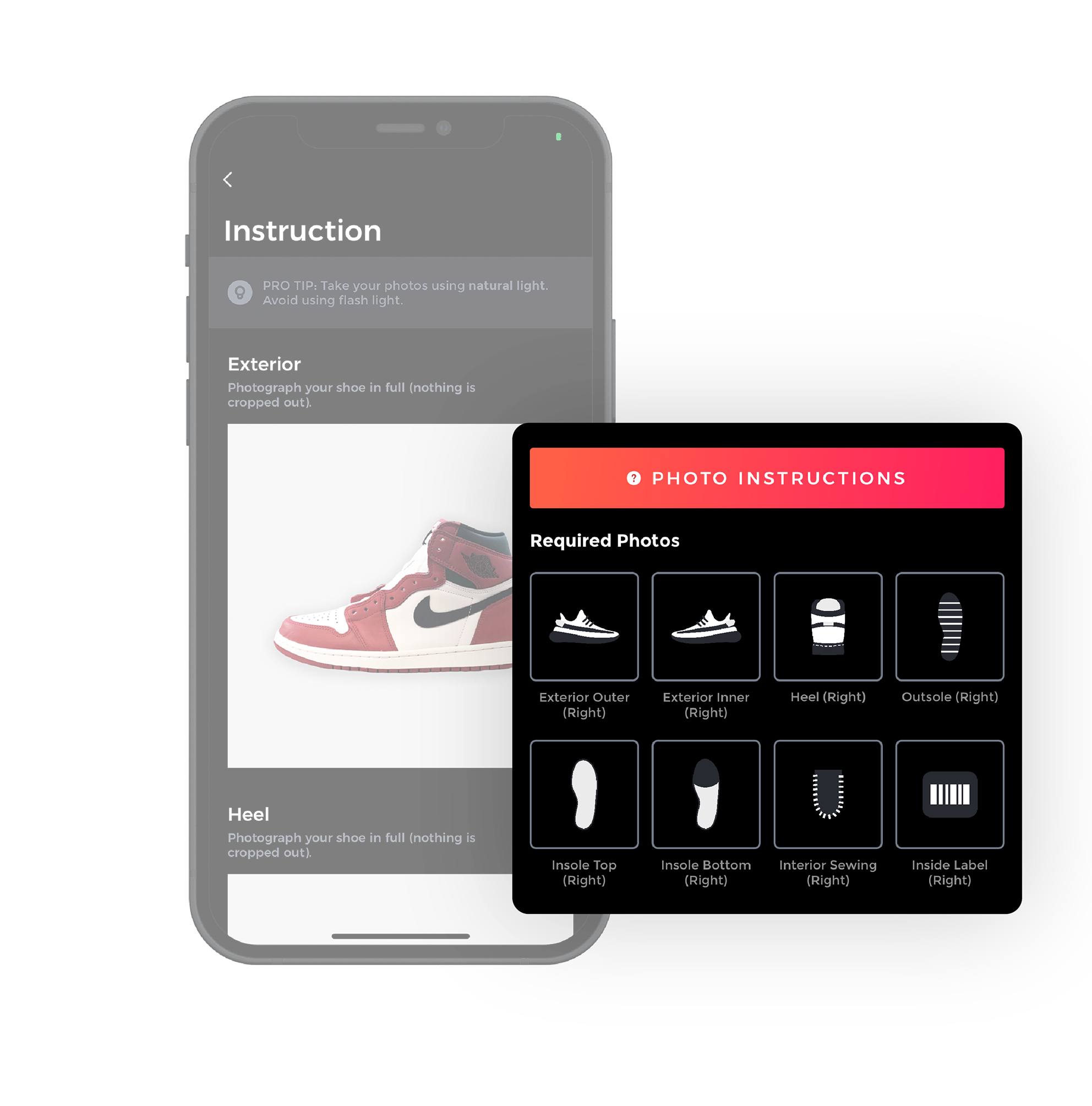 Submit photos
Read through our photo guidelines to see the photos we need to authenticate your item. Upload your corresponding set of photos and add any extra details that you think might help. We may not be able to complete authentication if photos are missing or low quality.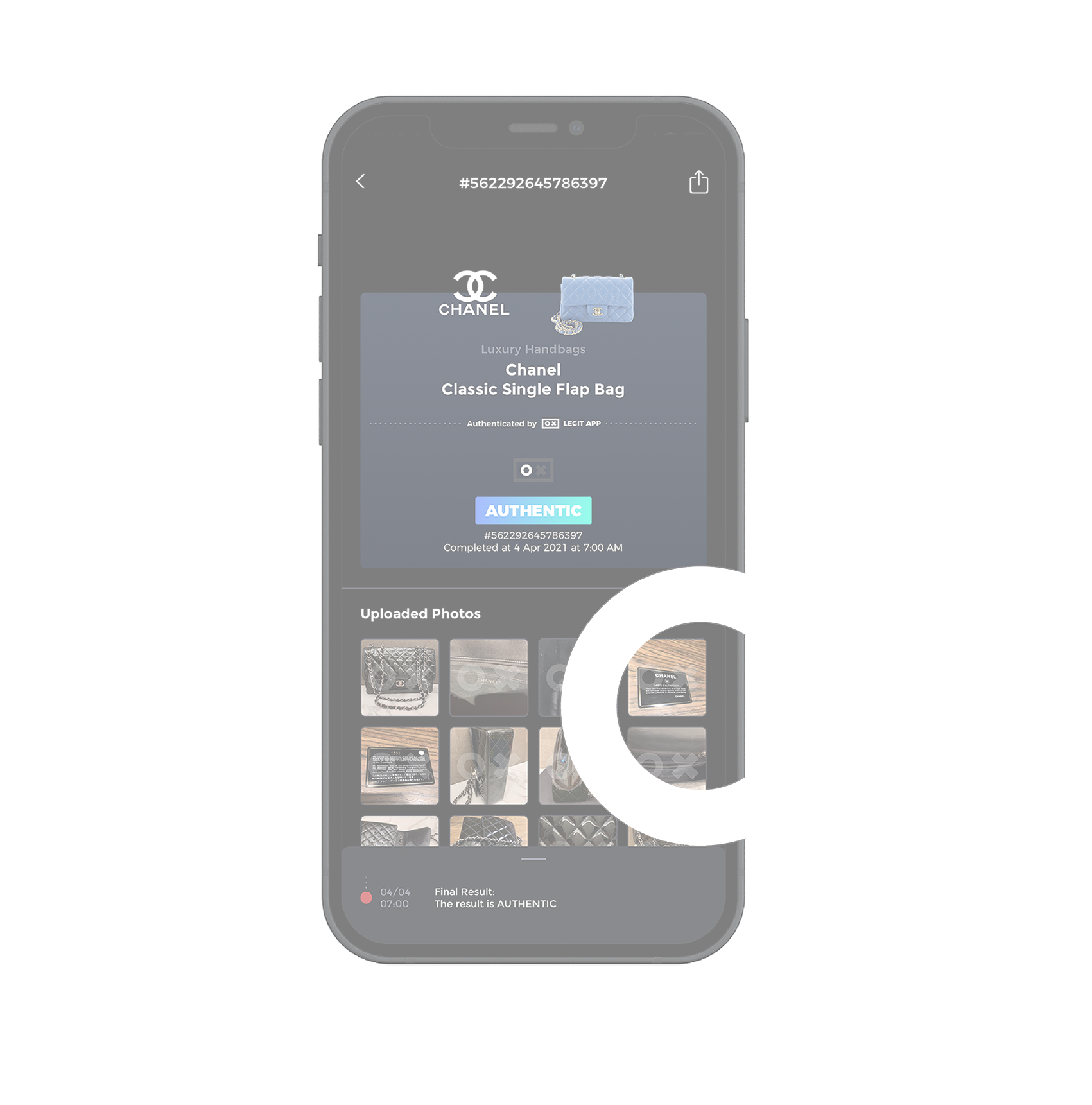 Authentication process
With each authentication request we received, we categorize them as "high" or "low" risk based on the item's brand, value, and design. For example, if the item is known to have more counterfeits on the market, we deem it a higher risk to authenticate.
Items are then assessed by at least 2 Authenticators with significant experience, and are specialized in the specific category. All of our Authenticators have extensive knowledge of the real product, and they verify each item based on different characteristics and signature markers.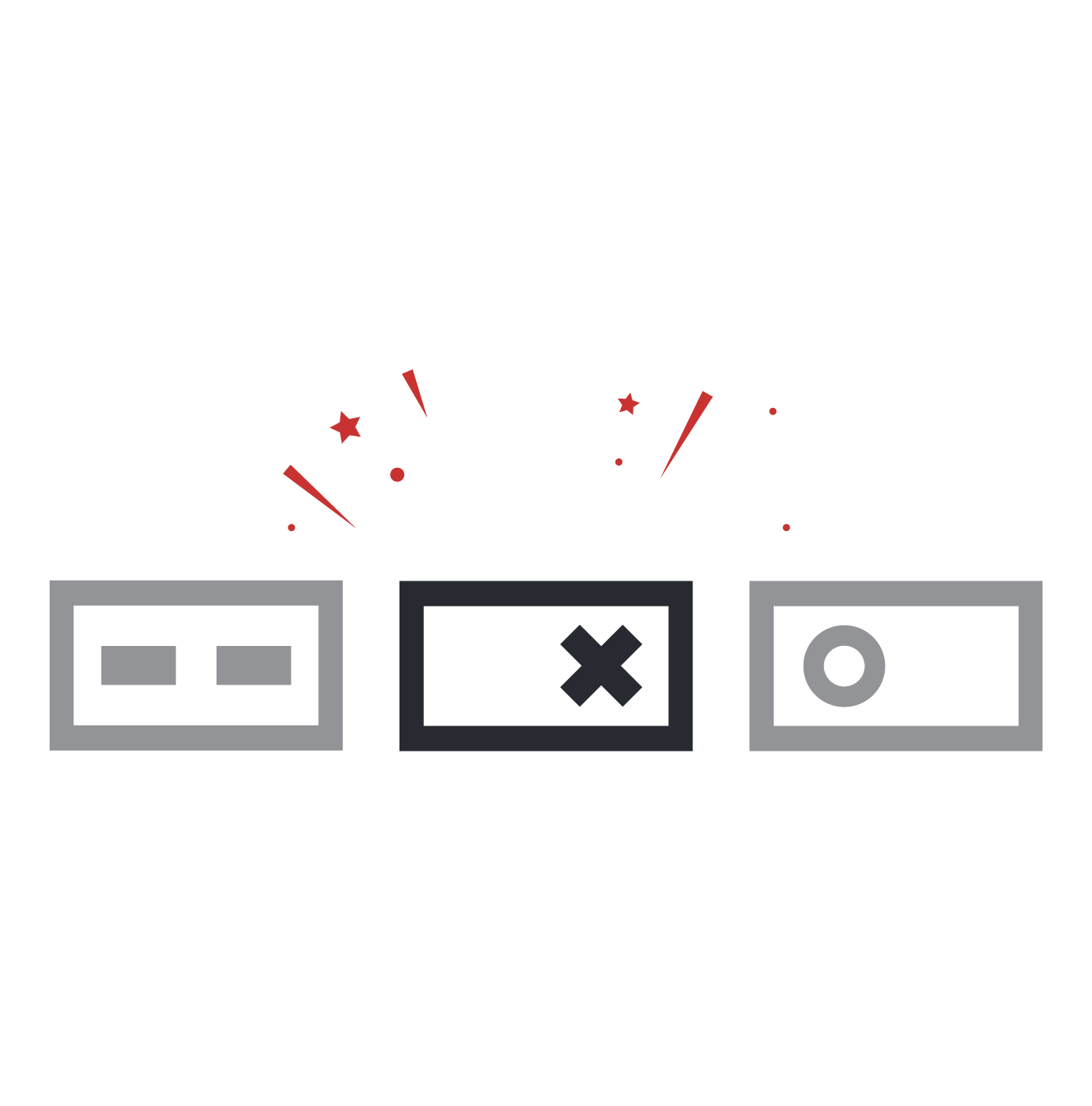 Get results
Each result we deliver is double authenticated by at least two authenticators. If a product encounters conflicting results during the process, it undergoes further verification with other Authenticators - we take no shortcuts. This is to ensure our results are always of the highest standards, and that our members will be notified of any replicas.
After authentication, your products will be classified as AUTHENTIC / REPLICA / INCONCLUSIVE.